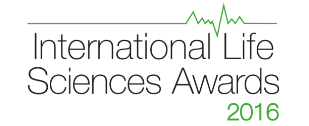 Spaulding Clinical Research, LLC recognized as the 2016 International Life Sciences Award by Global Health & Pharma, GHP Magazine, for "Best Phase I Drug Development CRO."
The International Life Sciences continue to have a global impact and be captivated by daily breakthroughs that focus on companies, departments, and individuals who truly deserve to be identified as unique in their industry.
As such, Spaulding Clinical Research keeps conducting tests and research, embracing the most advanced technology to forge ahead into clinical research and biometric solutions.
Spaulding's forwarding innovation and excellence are what assures that the life sciences has become more than just another dynamic challenge in the market today.