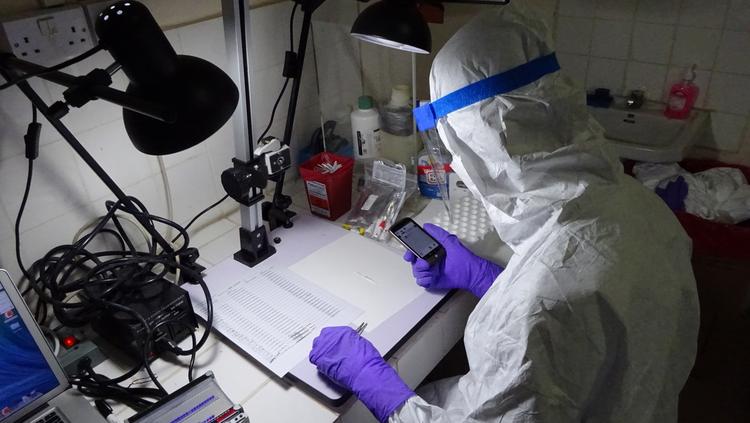 Personal Genome Diagnostics, backed by nearly $25 million in venture funding, has named a new CEO.
The Baltimore genome sequencing company tapped Douglas Ward to lead the company. He will also become a member of the board.
Ward joins Personal Genome from Roche, where he was vice president of companion diagnostics for Ventana Medical Systems Inc.
Personal Genome specializes in analyzing the DNA of tumors to better diagnose cancer. The company was founded in 2010 by two Johns Hopkins researchers, Dr. Luis A. Diaz and Dr. Victor Velculescu, who are leading experts in cancer and genome sequencing.
The firm closed on a $21.4 million Series A funding round in October. The round was led by New Enterprise Associates Inc. Other investors included Windham Venture Partners and Nanjing Kaiyuan Growth Capital Investments. The funding adds to $2.8 million in seed funding the company raised in 2014.
The company is based in the Tindeco building off Boston Street in Canton.